Michele Alday was born and raised in Gold Beach. Michele has been in the travel industry for over 20 years starting out with an upriver lodge and expanded into vacation rentals. "I have always worked to give great service and treat people right and that has been the pinnacle of my success in this industry." Michele's goal is to provide excellent service to all the owners and their guests in Gold Beach. She has an excellent reputation in the community and can be relied on for all of your rental needs. Give her a call today!
With Pacific Vacations, you'll find a great team of people whose goal is to give you the best possible vacation on the Southern Oregon Coast.
---
Homeowner Philosophy
We often receive requests from homeowners about managing their vacation home as a vacation rental in their absence. At this time, only homes which are in a prime location for vacation rental success will be considered. Homes that are marginally located for vacation rental success may be excellent candidates for long-term rental management by our sister company All Access Management, LLC.
Vacation Rental Management is currently not regulated by the State of Oregon. Property management for long-term rentals (over 30 days) is regulated by the Oregon Real Estate Agency. Our philosophy is that while vacation rental management is not regulated, our homeowners deserve similar protections and accounting as long-term rentals (licensed property management). To this end, both of our companies are insured and bonded. We maintain separate bank accounts for customer deposits/owner funds from our business checking account. We also provide monthly accountings and bookings calendars to our homeowners.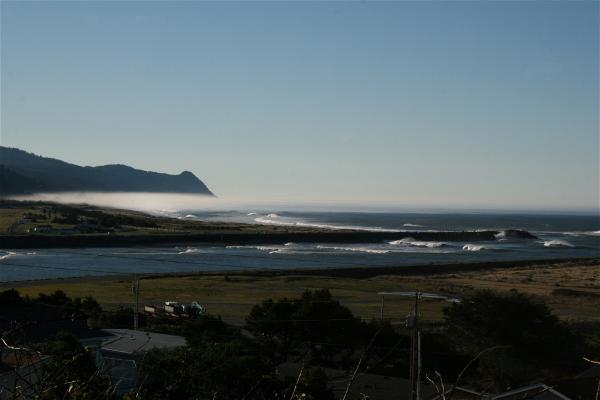 photo courtesy of Tammy Ross